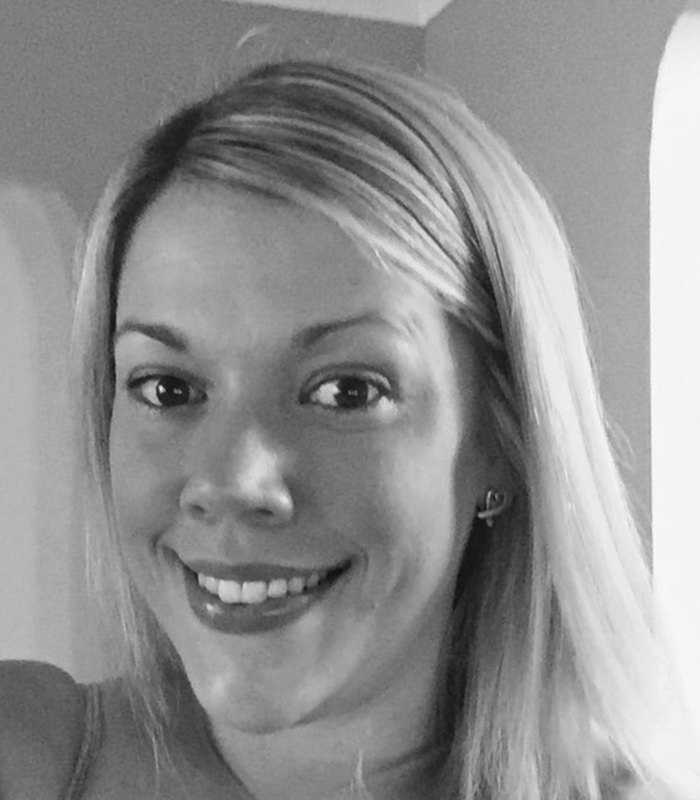 K Green Accounting & Business Services is a small, personal and friendly team owned and led by Kirsty. We offer various accounting & business services for starts ups, sole traders to SMES.
Our areas of expertise consist of Accounting, bookkeeping, virtual assistance, telephone answer service and Social Media networking. With over 20 years' experience in Accounting & Business Services you can be rest assured that you are in good hands and trust that we will work with the best interests of your business.
Qualified pro advisors for QuickBooks and XERO, we offer various accounting & bookkeeping services with computerised accounting software, we ensure that whatever software is chosen it's the best one that is suited to you and your business.
We offer a different approach to most other accounting & business firms we are very personal and like to give the impression of an employee to your audience, whilst showing the dedication and loyalty you would normally aim to gain from being an employer, however you gain this from us without the need of a contract, employee benefits, or extra cost to your business.
This is why outsourcing is a great opportunity for a business, with us you can retain all of these qualities, without the added expense, you can rest assured and trust that you're in experienced hands, and trust that your business is working to its full potential.
You guarantee that we tailor each job for each business, it's personal to you, you pick the hours and services you need for your business and the rest … You leave to us and we help you grow your business.
We aim to help clients with all of their business needs, if you do not see a service above please contact us as we work closely with various companies that may be able to help.