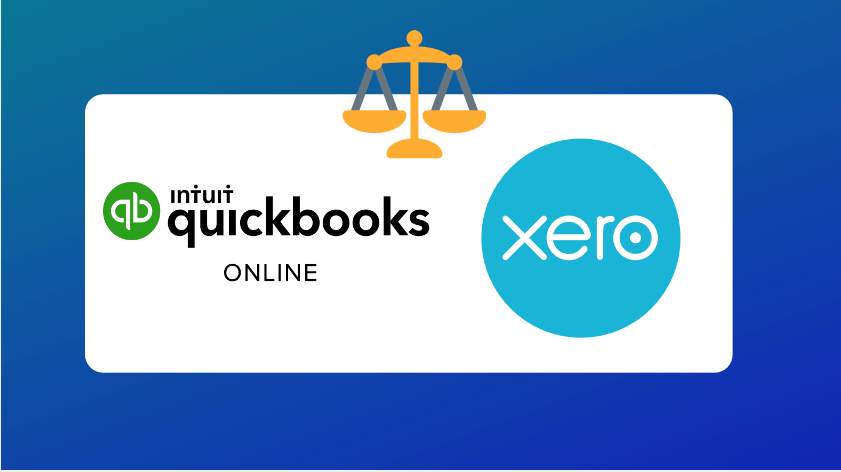 Bookkeeping can be the most daunting task in the world or it can be the most valuable tool a business can have. Having the correct software and systems in place to record important financial data is very crucial for a business, if its not done right then it can cause a lot of headache.
Bookkeeping is one of our core areas of expertise, it's something we love doing and something we help a lot of clients with.
We can collect paperwork from you or you can drop to us, weekly, fortnightly, monthly whatever suits your needs so we can record data and make sure you are up to date, we can also deal with virtual businesses and carry out virtual bookkeeping either way we have got you covered.
We are qualified bookkeepers with over 20 years experience, we can help with any queries you have, we can help advise companies on how well they are performing with certain projects, overhead expenditure, profits and performance.
We are QuickBooks and Xero pro advisors and we can also help choose the right accounting software best suited to your bookkeeping needs.
Having the right bookkeeper is one of the most valuable tools a business can have.