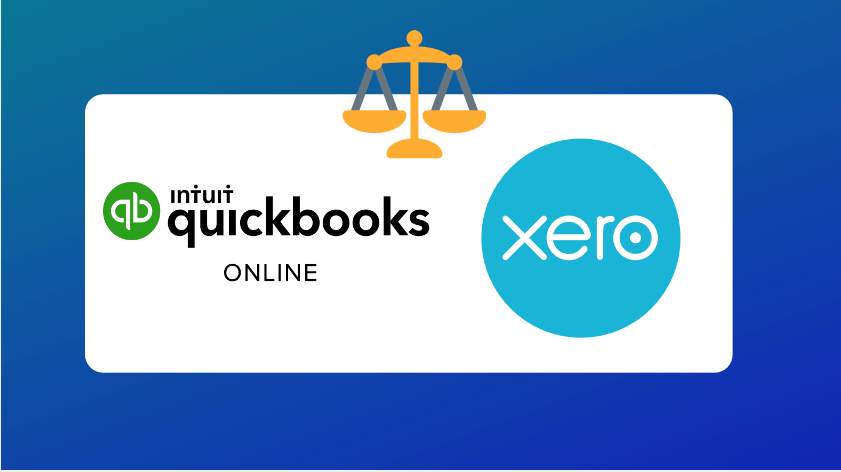 K Green Accounting & Business Services are both QuickBooks& Xero pro advisors.
If you decide to outsource your bookkeeping we recommend the use of QuickBooks or Xero, we use these regularly and think they suit most small businesses.
We can help you utilize your QuickBooks or Xero software to its full potential, in effect saving you time and money.
We also offer initial setups, virtual and onsite training for QuickBooks and Xero.
Get in touch today for QuickBooks or Xero advice.