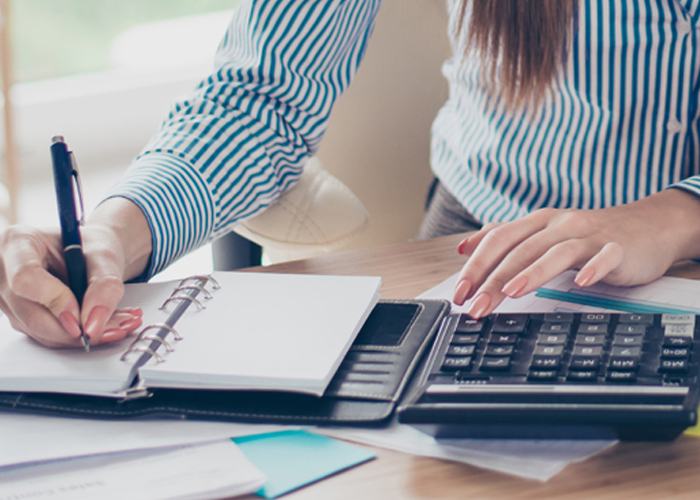 We have over 20 year's experience in the accounting sector and work with many businesses who simply like to hand over their accounts to a company that is experienced, reliable and reasonably priced.
It could be day to day bookkeeping, VAT Returns, CIS submissions, payroll, completing a self-assessment or a tax return , we have you covered and make it as simple a process as possible.
We work with the client and break down exactly what is required for you and your business, we take away the complicated jargon and explain in a friendlier detail, we want the customer to understand what is required and how we will work to achieve this.