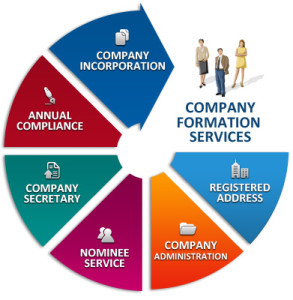 Company formations may sound like a task in itself, at K Green Accounting & Business services we can help with initial company formations, appointing directors and share allocation, whilst working with the client, HMRC and Companies House.
We can help set up the relevant HMRC Services that you require, from VAT, PAYE, CIS, and Corporation tax.
We can advise on the best bookkeeping software, as well as helping with business plans for initial set ups.