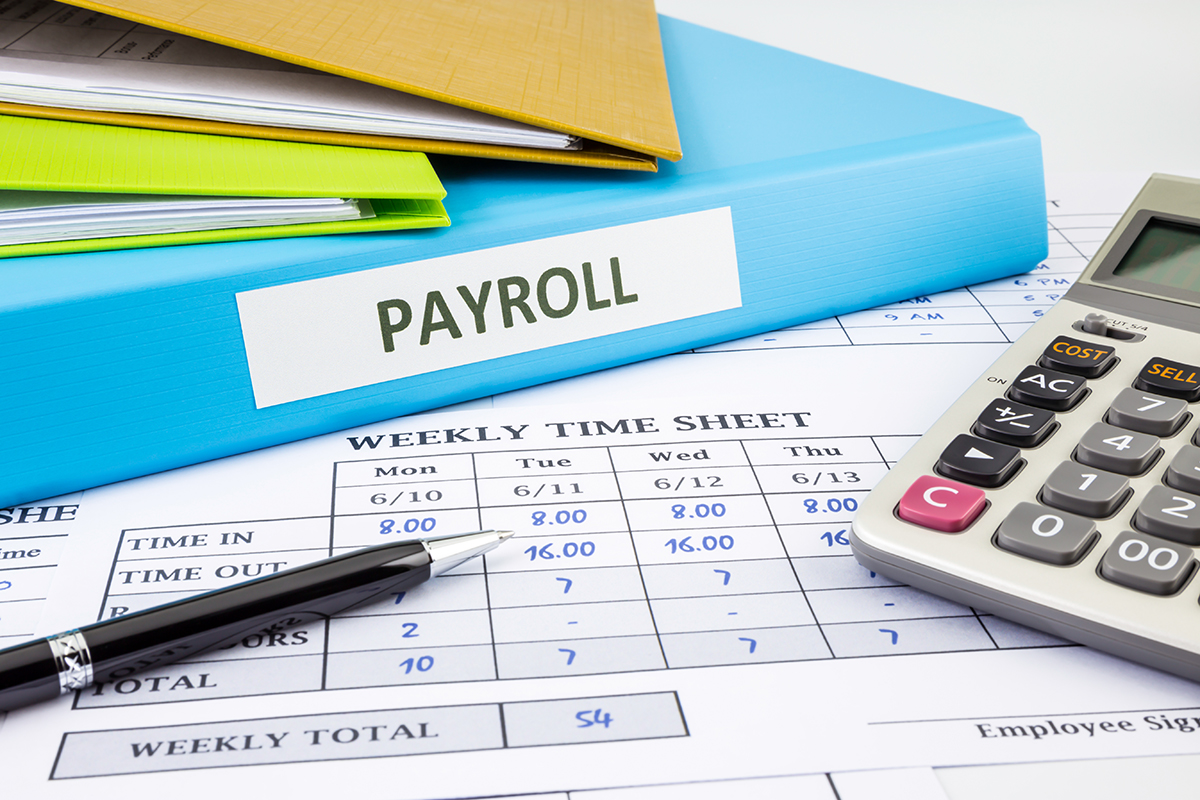 We offer a complete payroll service for PAYE and CIS so you do not have to worry about either anymore.
We produce with a computerised software so all records are recorded and GDPR compliant.
By outsourcing your payroll, we aim to have you up and running as soon as possible, we will produce, print out and post out all wage slips (sealed) to each employee detailing income and deductions.
We can complete pay runs, weekly, fortnightly and monthly whatever suits your business best.
We produce P45, P60s when and if required, and submit monthly RTI reports to HMRC on your behalf, we will then advise the liability owed to HMRC.