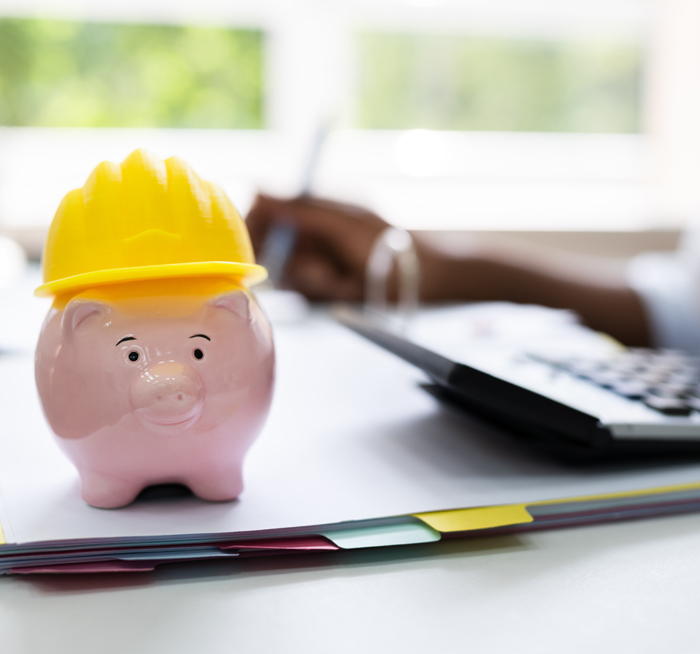 Completing CIS returns and recording this information can be tasking at the least.
We work with the contractors, to ensure they are treating subcontractors in the correct way and not taking the risk with the new IR35 legalisation.
We help to verify subcontractors with HMRC, and ensure they are being taxed correctly with the correct rate.
We will then submit submissions, and advise you of the liability to HMRC.
On completion we will supply your subcontractors with their deduction statements.
We will ensure that you are meeting your CIS obligations, to deter any penalties from arising.