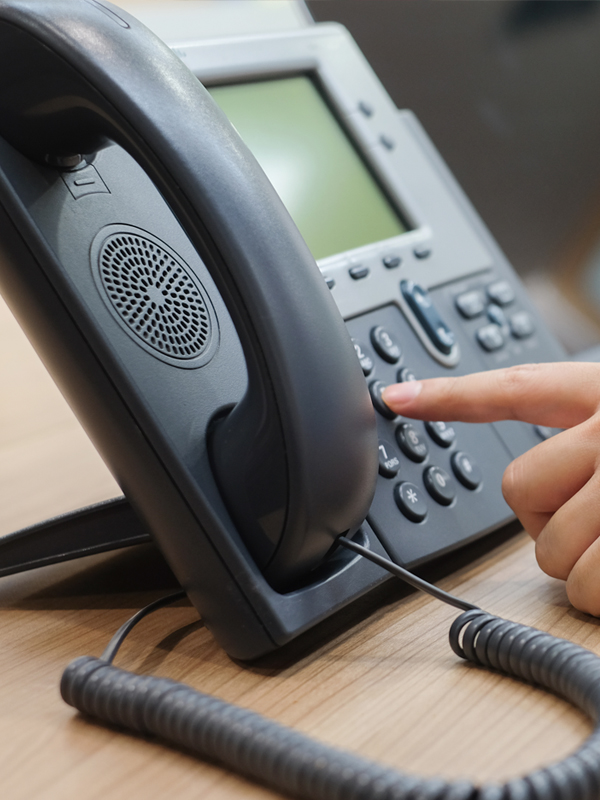 Most business owners have the vision of growing their business, and can become under pressure to keep up with the daily demands of administration, bookkeeping, organisation of their diaries, appointments, answering emails and setting up of meetings, these are just a list of tasks that can become a little over whelming when trying to build and grow your business, they take away valuable time from your core focus, they can stop you from focusing on what you do best.
This is where we come in.
At K Green Accounting & Business Services we offer a virtual assistant service, this is also one of our core areas that we specialise in, with over 20 years as a small business owner with various businesses, we know how to run a business efficiently and smoothly.
We can organise you diary, book in appointments, liaise with your clients and deal with your emails, all of the little things that can build up if you are trying to juggle too much.
We can also deal with your bookkeeping requirements, your social media advertising and answer your business calls, we can try to ease the pressure in whichever way suits you and your business best.
We charge by the hour and we can offer packages if a regular amount of hours are required by our clients.
Contact us today for a tailored price for your business needs.