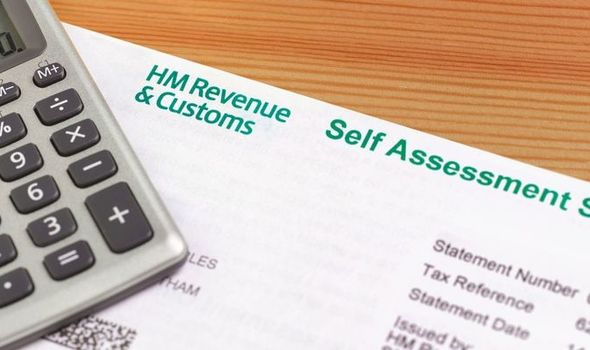 We all know self-assessments can be daunting at the best of times, let alone if you have never had the pleasure of having to complete one.
We aim to take the stress away from you, and help you to deal with your personal tax affairs.
By guiding you on what records to keep, we work with you from sign up until submission.
We liaise with you throughout the process so you are aware of what is required and what tax reliefs are available to you and your liability to HMRC.
Once becoming a client of ours we will also contact you annually to remind you that a self-assessment is due , leading to reduced penalties for late filing.